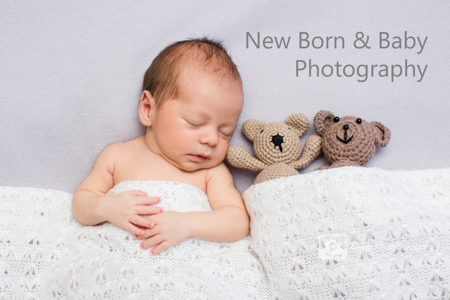 Holding a new born in our hands for the first time is a truly emotional experience.
After months of anticipation and eagerness, the moment you hold the little bewildered slippery body you are immersed in love and wonder.
As a newborn photographer, I would love to document for you these emotions, as well as the tininess of your little one.
Capture this exciting moment so you can revisit your memories at any time.
When to take newborn photos?
Newborn photos are best taken within the first two weeks of arrival, although we can possibly take pictures up to one month of age. Babies are sleepy most of the time at this stage and are more flexible, meaning they can be curled up for the photos in their cutest ways.
What to expect for newborn photo shoots?
Newborns are mostly posed naked and look absolutely adorable in their natural skin. We have a variety of fabrics, props and accessories to complement the looks; if there are any keepsakes that are special to you and your baby you are more than welcome to bring it to the photo shoot as well.
Newborn photo sessions are very much baby-led, making sure they are settled, comfortable and safe for the shoot. As a guideline I suggest parents allow 4 hours for the newborn photo shoot, though it may be completed in much less time.
The arrival of a newborn is a key milestone for a family and well worth celebrating, so parents and siblings are more than welcome to join in for some family photo shoots. I also love to incorporate parents' hands and arms in the images to celebrate the bonding as well.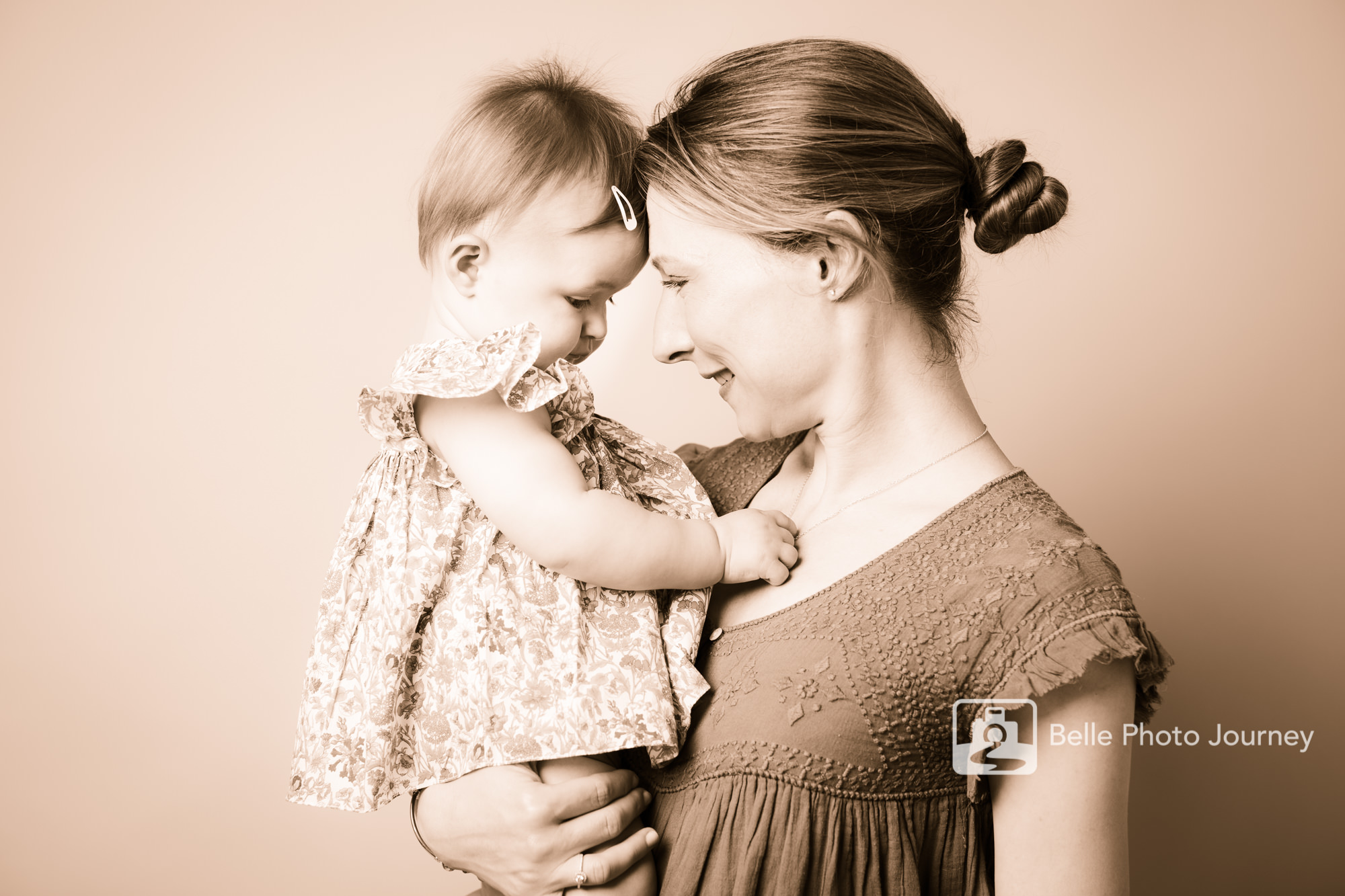 The ongoing development of babies to toddlers are so fascinating, from when they first smile, first roll, first crawl and their first step!
We would love to document their growth for you.
Photography of babies from 1-5 months
As the babies grow bigger and more alert, we would love to capture this phase for you in the form of family photo sessions, showing interactions of the new family member with the rest of the family.
Photography of babies from 6 months to toddlers
When babies are able to sit up on their own, at around the age of 6-9 months, it is a great stage for baby images to be captured professionally. We will be able to take cute photos of babies on their own, with their toys, and very importantly, playing and interacting with their parents!
What to Expect for Baby Photo Shoots?
A session for older babies (that are not newborn) generally take up to 2 hours. While we would not aim to put them to sleep during the session, they may nevertheless require some moments to be settled for the camera, or just need a quick break or feed in between. Again we are baby-led to ensure we have happy babies in front of the camera!
When babies turn into toddlers?
I would love to follow you and your children's journey from them being babies to toddlers. It is remarkable now seeing them run on their own feet! Toddlers photograph well in lifestyle photography, which allow them to explore and take big strides during the photo shoot. I would be an observer there to catch their big grins, and yours.
Read more about my family photography.
Kind Words
"Highly recommend Belle as a photographer for our newborn shoot; she was extremely professional and friendly and made us feel really relaxed and had the patience of a saint whilst we waited for our baby to settle! She knew exactly the shots we were looking to achieve and adapted the day accordingly. We ended up getting the full package as loved every single shot she created!"
- Isabel
"We had a 4 hour photo session with twins. Belinda is a natural with babies and they easily fell asleep and got into position for her without much fuss. The studio has good backgrounds and accessories to make for the perfect set of photos. We were extremely happy with such lovely memories."
- Joel
"It was a mesmerising and yet relaxing experience watching Belinda taking good care of our baby and curling her into the cutest positions for the photo shoot, and the resulting photos were just fantastic. I would highly recommend any new parents to book for a new born photo shoot and Belinda as a photographer."
- Gemma
Pricing
The investment for the photo shoot starts with a session fee, which covers the time we spend together at the photo shoot and does not include any further products. You have the flexibility to decide what and how much you would like to order after viewing the images from the shoot.
The session fee for the newborn photo shoots at my North London (Crouch End) studio is £175 and £225 at your own home within North or Central London. The difference in fee is due to the amount of equipment and props that need to travel with me and be set up.
For older baby photo shoots, the session fee is £95 in studio and £125 at your own home within North or Central London. Additional charges may apply for other locations.
I offer a variety of products, including digital images and albums, as well as gallery standard wall arts and framed pictures.
Price for digital image package starts from £450, and bespoke art work starts from £175.
Please contact me to request further details or to book.