Why should we take engagement photos?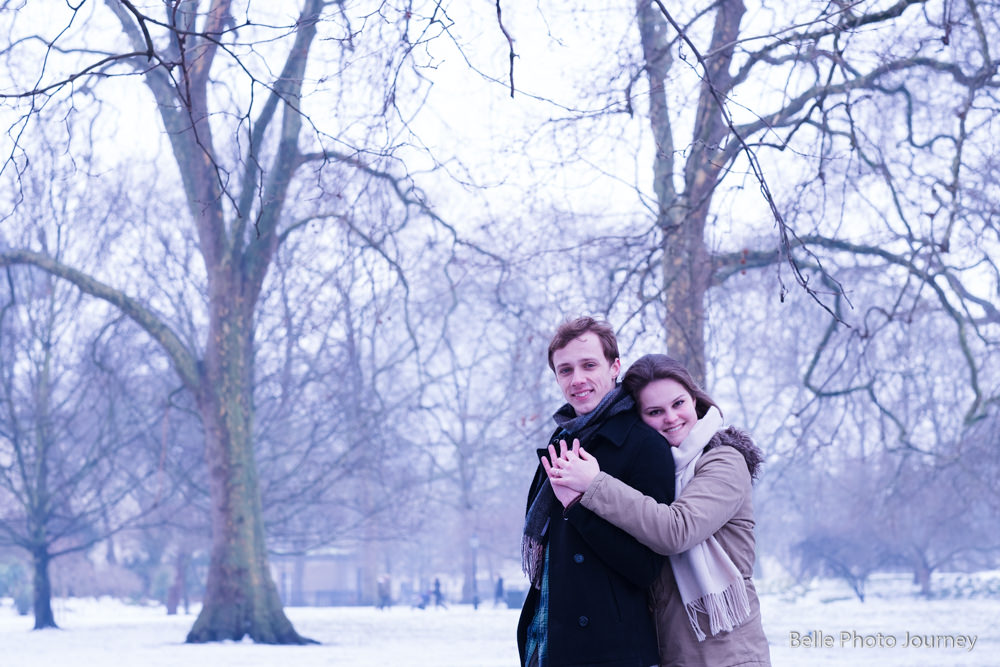 Have you been wondering about whether to take pre-wedding / engagement photos, in celebration of your engagement and ahead of your big day? Engagement photo shoots are very popular in some countries and there are many reasons for it:
Getting camera ready for your big day
Many of us have not been in front of the camera professionally, and it feels different to just smiling in front of your phone cameras for selfies. Many wedding couples tell me that they feel awkward in front of the camera and do not know how to pose. Your photographer should be able to help find angles that most flatter you and guide you through posing gently – you should not feel false or uncomfortable! You should come away from the session feeling confident in front of the camera and trust that you are in good hands of your photographer. You would just need to be yourself on your big day and enjoy the company of your loved ones!
Spending quality time with your partner
You may find that once the wedding planning kicks off, you spend a lot of your 'spare' time going through the planning list and shopping for options. The engagement photography session allows you to spend intimate and quality time together without the stress. If you opt for a location shoot you can also choose locations that are symbolic to you, may it be where you first went on your first date or where he / she proposed. It can be very well a trip down memory lane and for you as a couple to reconnect.
And it is fun!!
I always make sure that the journey of taking the photos is as rewarding as the end results of seeing the final images. If your photographer is a fun person you can all share laughs and stories together!
Get to know your photographer
It is important that you like your wedding photographer, as he / she will be with you for a relatively long time on your most treasured day. Whether the pre-wedding shoot is part of the wedding package or as a separate session, it is a good opportunity for you to get to know each other. It can also be seen as a trial if you have not finalised your decision on your wedding photographer as yet.
You will have a nice set of photos, and they can be of use for your wedding preparation
You will come away with a set of photos with the two of you celebrating your love. So even if you cannot spare as much time as you would like on your wedding day for your couple portraits, you will nevertheless have intimate photos you will treasure for the rest of your lives.
Not only that, the photos are great for wedding stationery, may it be save-the-date cards, invitations, guest signature books or frames, or even your own personalised magazines!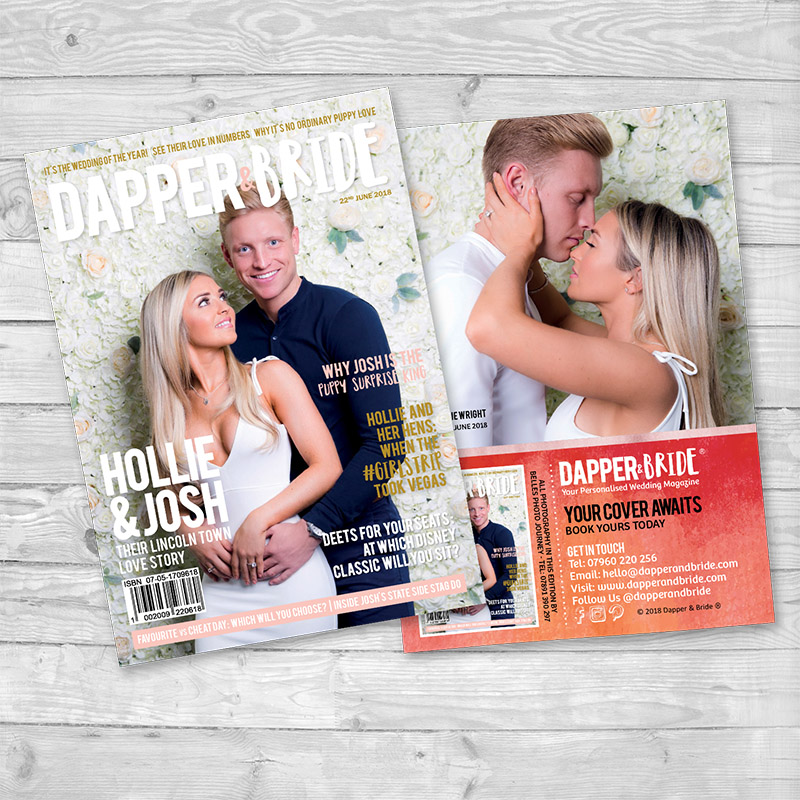 Pre-wedding photos taken for celebrity couple Hollie and Josh Wright are used in their personalised wedding magazine which is a standout souvenir in their Majorca wedding! Further details of the magazine can be found here: https://www.dapperandbride.com/
All content ©Belle Photo Journey