Tips for family portraits posing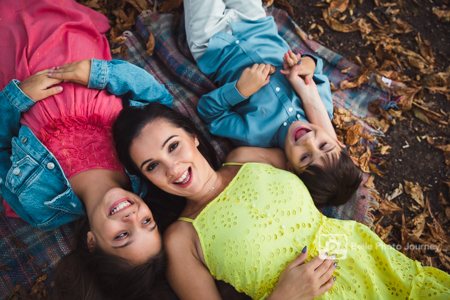 A lot of us tend to take photos regularly as we spend time with our family. Do you ever wonder how you can take better family photos? Here I would love to share a few tips with you.
Get close and personal
To best show the connections of the family would be to get close and personal with your loved ones. Try to minimise the gap between the members. Cuddles and squeezing in all work for family portraits!
Be at similar height
Naturally the various family members will be at different height. If you have young children, bring your faces closer together by arranging yourself at similar height. You can lift your children up and hold them in your embraces or have them sitting on your shoulders. Alternately, you can sit down together and eliminate the height difference.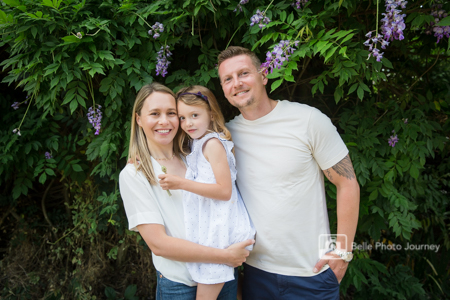 Everyone at same level
By arranging everyone to stand at same level, everyone will be captured in true proportions. Otherwise, the person closer to camera would look larger in size than the person furthest away from camera.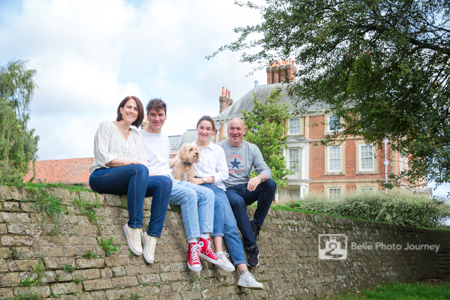 Be in action
If you feel stiff and unnatural standing in front of camera, being in action is the best way to have some authentic looking images. It can be a stroll together, collecting foliage or playing with the dog. I will suggest to avoid high speed action like kicking a football though, particularly if you are using a camera phone camera which has delayed response time compared to a DSLR aka professional camera.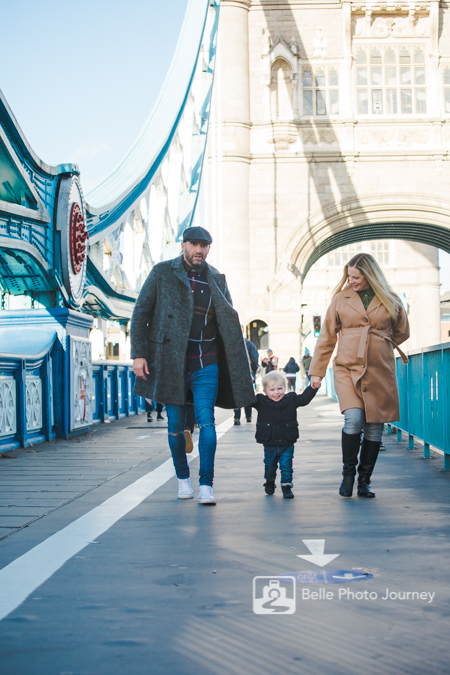 Incorporate the environment
Look around and see what your environment has on offer as backdrops. Stay away from busy environment that may distract the eyes from the subject i.e. you and family. Steps and logs can form great benches for sitting poses, and trees and fences can work for standing poses to be leaned against.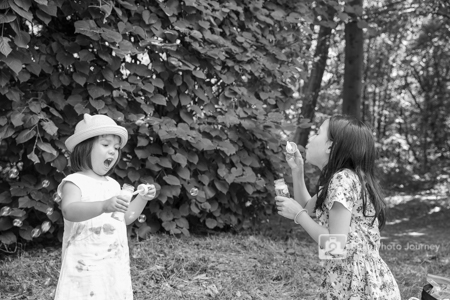 Are you always missing out being in your family photos? Or simply want to enjoy a stress free and fun experience having your family photos taken by the professionals? I would love to hear from you and see how I can be off help. See more of my family portrait photography here .