Styling a themed portrait photo shoot
Often, the creativity of photographing portraits starts way before I pick up the camera. It starts with a vision, and involves various efforts to put that into resulting imageries.
When I started talking to Farrah's mum regarding Farrah's styled photo shoot, we decided on doing something different from what she had on hand for her model portfolio. With her fair skin and stunning free flow copper tone hair, I suggested a Victorian era inspired look which Farrah and her mother excitingly agreed to.
I shared Farrah's photos and my idea with makeup artist and hair stylist Sophie. Both of us then started collecting images for inspirations and I started looking into clothing options.
A collage of Victorian hairstyles reflects this: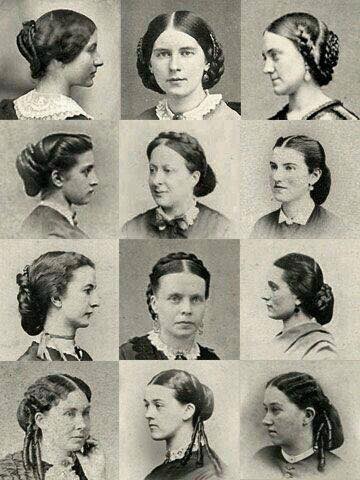 And these are some pins for my clothing research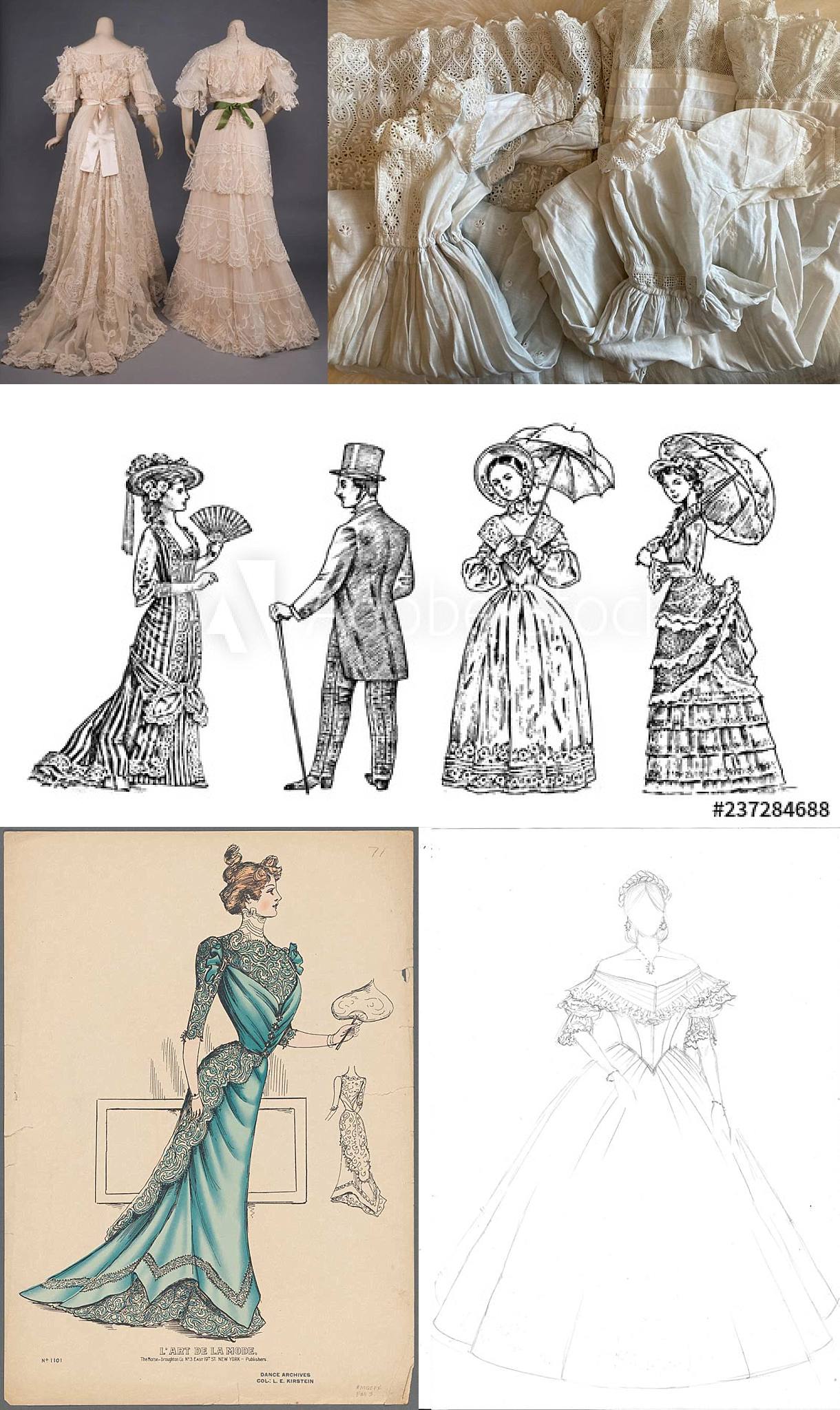 I love the romance of a period look, with structured clothes, laces and elaborate pinned up hair. Needless to say I started scouting for suitable clothing items in vintage clothing stores. However, I also found dresses that suit the theme from main high street stores like Zara!
On the day, Farrah turned up with big smiles and chattiness while Sophie busied transforming her into the period look. I set up the studio with suitable background, vintage furniture and moody lighting.
Here are some photos of me and Sophie at work: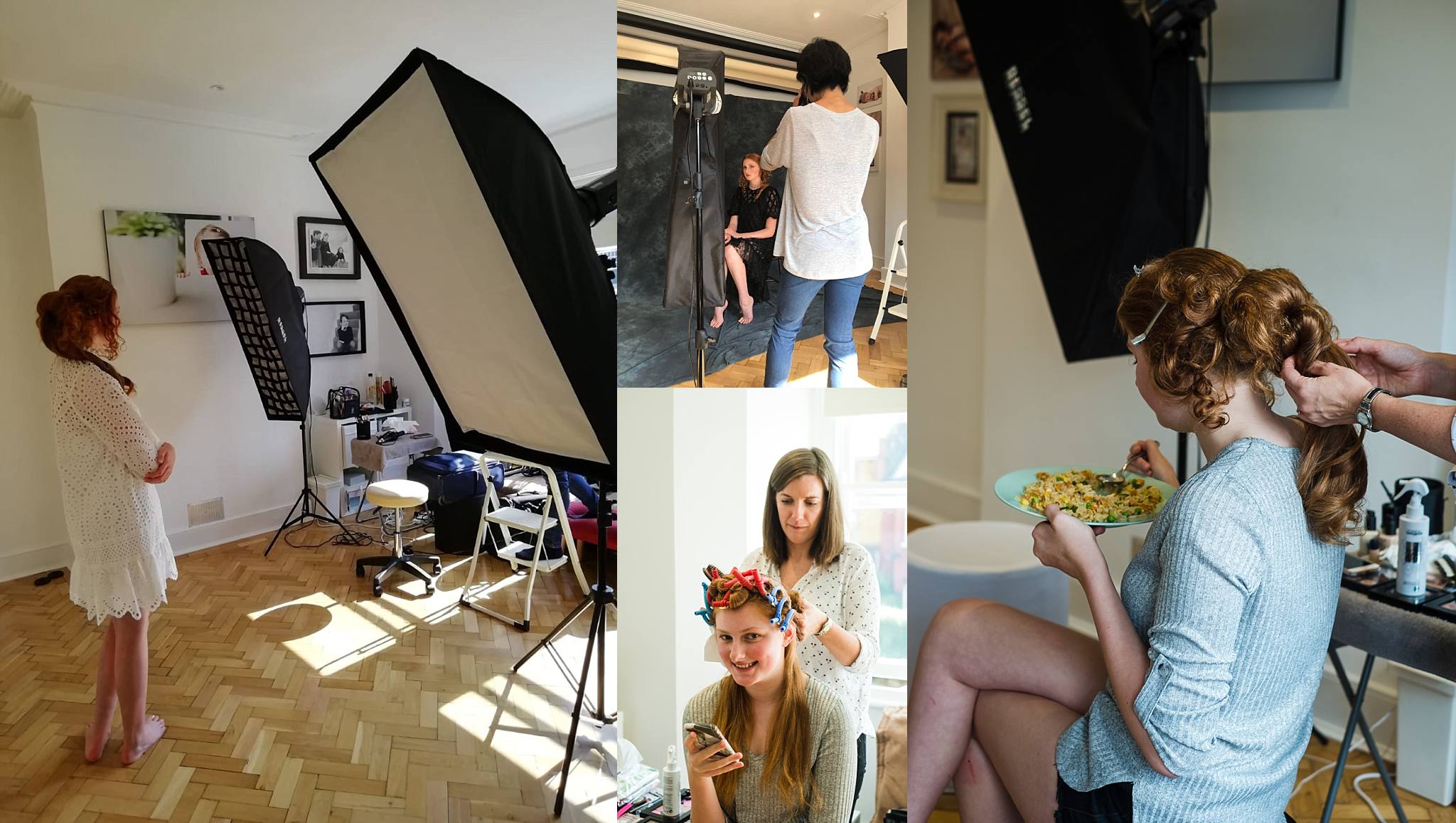 And these are some of the resulting images: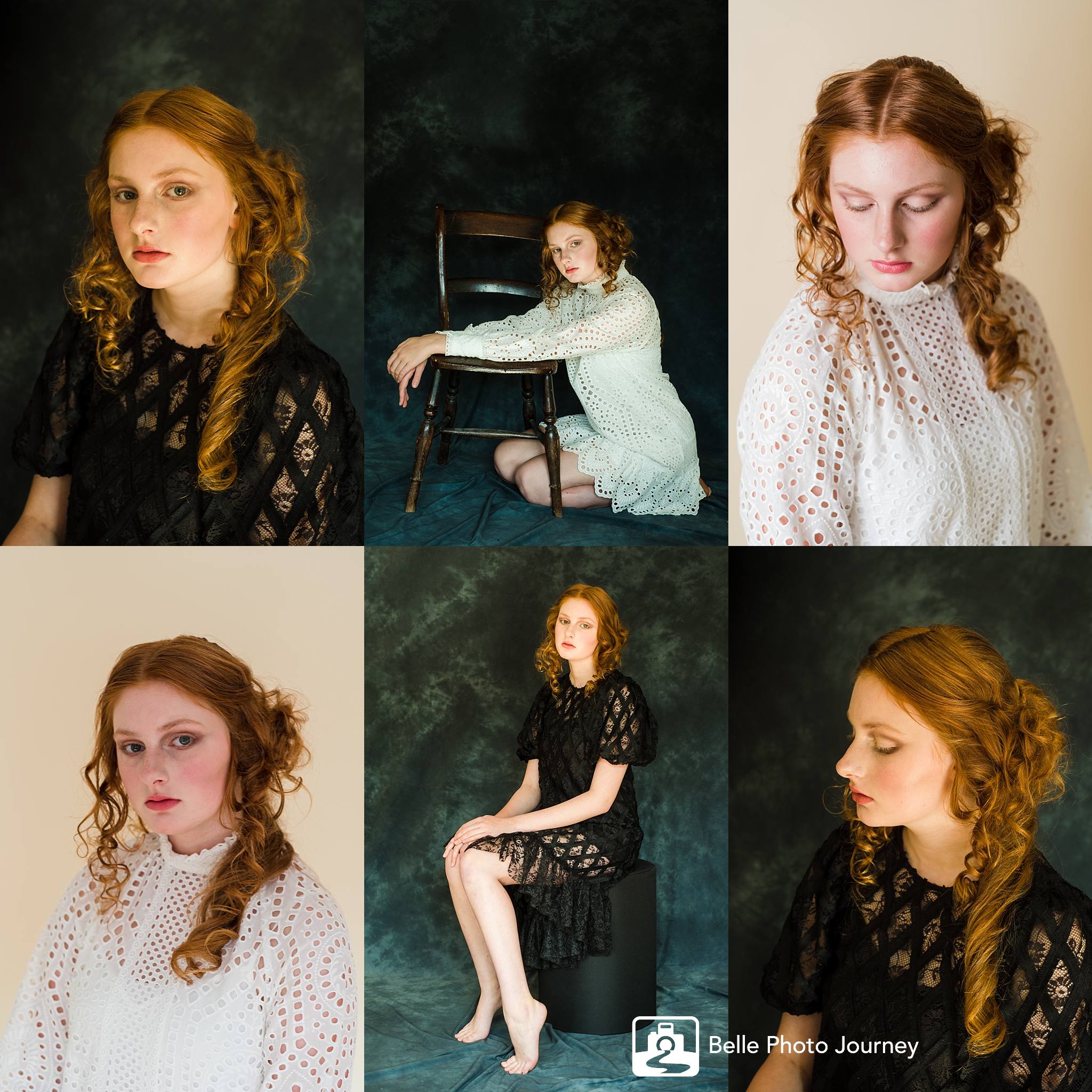 Subsequent to creating the period look, we decided to transform Farrah back to a modern lady, while wearing some of the same outfits! It is remarkable how we can create different looks by playing around with settings, hair, make up and poses.
This is Farrah's modern look and behind the scene: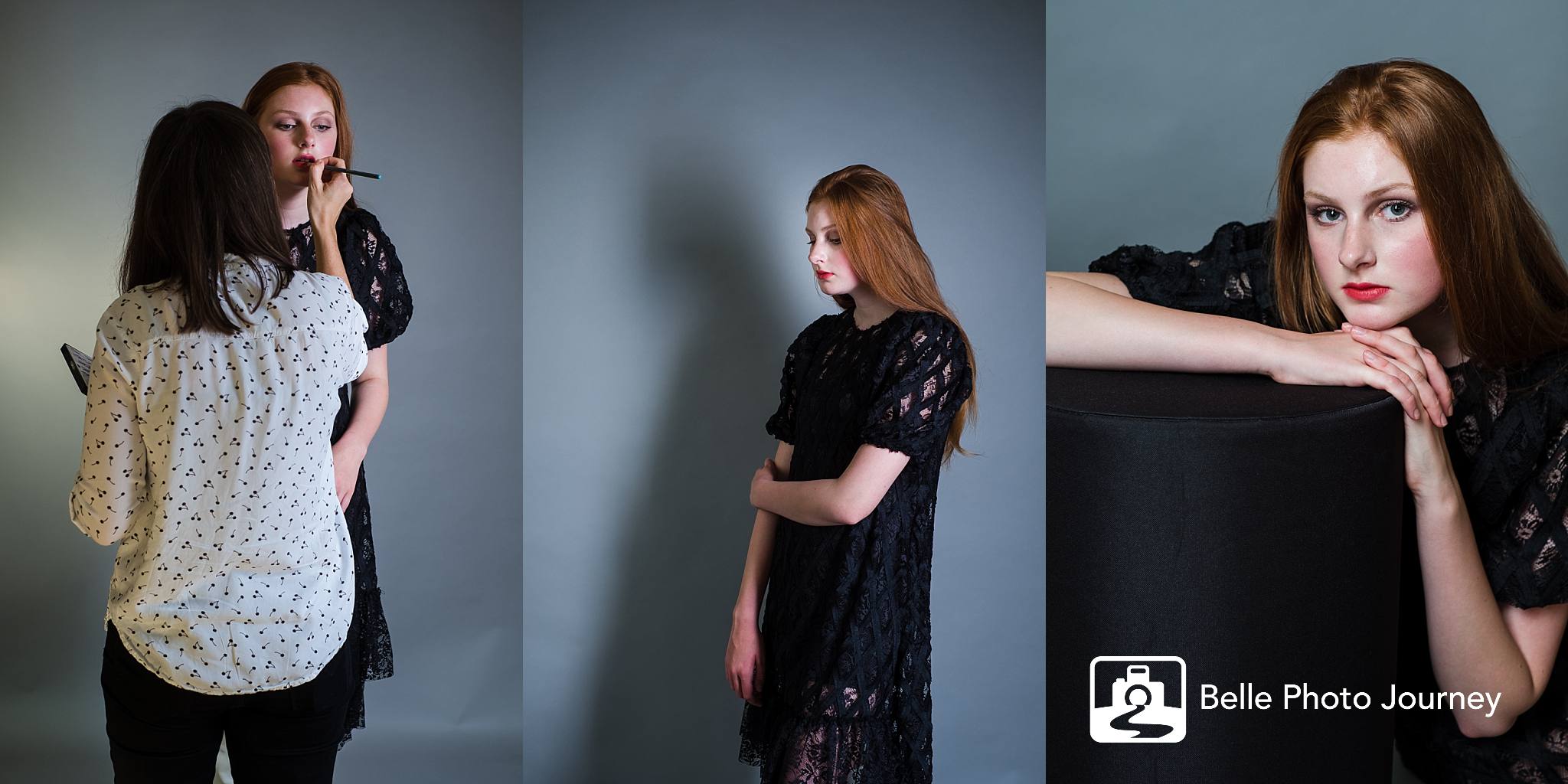 Hope you have fun reading this as much as we had on the day of shooting!
I photograph portraits both in studio and on location, and am more than happy to get involved in concept and creative development of any imagery. To see more of my portrait photography portfolio, please click here.