Why should I have professional photos taken of my business?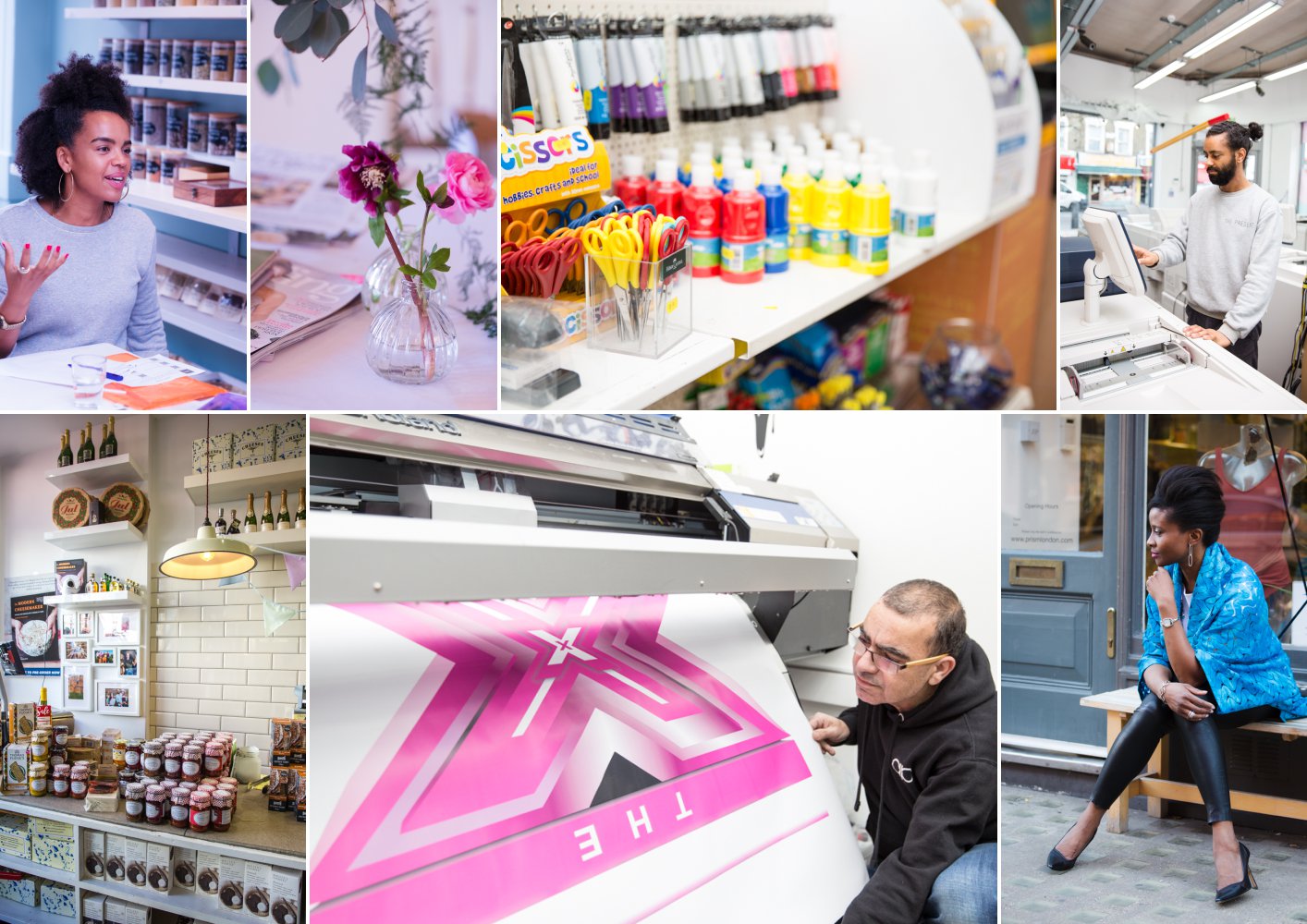 "A picture speaks a thousand words".
As a photographer I cannot agree with this sentiment more. When you first enter a website – are your eyes first drawn to the words or the pictures?
Creating the best first impression
According to researched complied by 3M, the corporation behind Post-it Notes, visuals are processed 60,000 times faster than text. Pictures of your business, whether on print or a digital platform, will help create the first impression to your audience and it is important that you communicate the right impression core to your brand. A set of clean, sharp and carefully constructed photographs are much more effective in communicating the right messages. Based on a variety of statistics, you have less than ten seconds to capture a user's attention for them to stay on your website.
Reinforcing your brand
Photographs have the ability to clearly convey what your business is and why you are different. A set of desirable photos creates wants and urges among your customers.
Professionally taken photographs can be used on multiple platforms
Many businesses have multiple interfaces interacting with clients. Frequently, a business will have a business website plus a few social media accounts. Ideally your photographer will help you produce photographs that are suitable across multiple platforms so you get a higher return out of your investment! If your professional photos are limited to head shots, you should also consider using varied photos for different platforms so your clients and peers get to see you from multiple angles.
Expertise offered by photographers
I often provide consultations and brainstorm with clients ahead of the photo shoot, understanding why they need professional photos and what is important to them. Considerations are often made in terms of how, who, where and when. I am more than happy to share my experience with clients.
In summary
I provide headshot photography as well as commercial photography. In the latter it can be a combination of incorporating the people element into environmental shots, or just environment focused.
Please do get in touch by clicking here to see how I can be of help.