8 tips for great professional head shots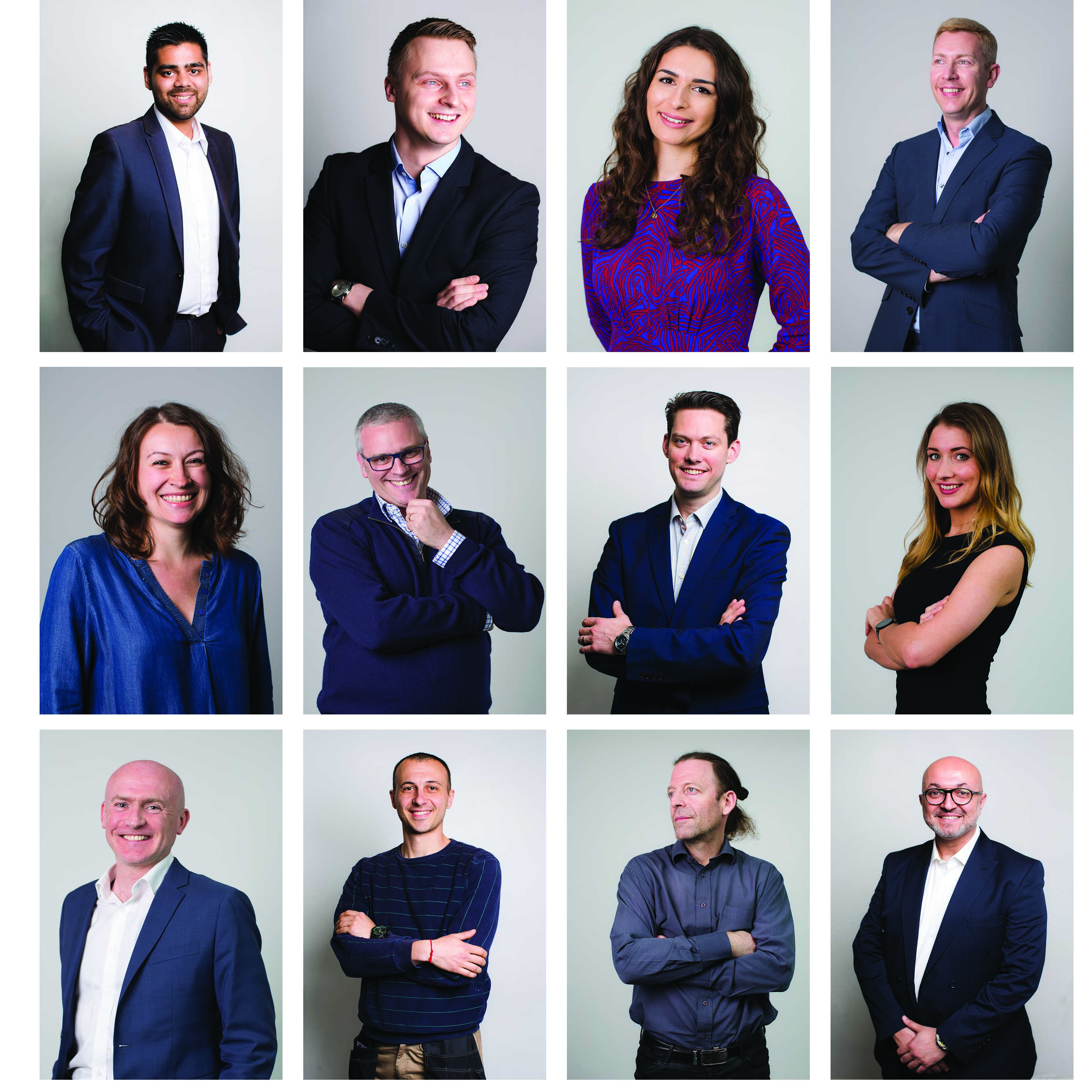 Hire the professionals
You may be an expert in selfies, but if you want your LinkedIn or website profiles to appeal to your professional peers, clients and potential employers, it is worth investing in some professional head shots. The difference is noticeable, it speaks the length that you are taking your professionalism seriously. Never crop from a group photo no wonder how flattering you look there, nor upload a holiday or party photo!
Dress appropriately for the shoot
By dressing appropriately, it does not necessarily mean the most formal outfit you can find in the wardrobe. Wearing suits will fit certain profession, but if your daily job or external meetings do not require you to wear one, you may not need them for your headshots. As a headshot and portrait photographer, I tell clients to always think about how you want others to perceive you professionally and to consider what will you wear when you meet clients. For some jobs, smart casuals or even uniforms may be appropriate. Where in doubt, bring an extra change of clothes (or two!) to the photo session so you have alternatives to choose from.
Accessorise or not?
Timeless accessories like classic jewellery and ties are welcome in the headshots. Unless you are in the fashion or creative industry, I suggest to avoid sizeable or 'loud' assessories. They may make the look more casual than intended, take away the focus from your face and look dated over time. Glasses are fine if that is part of your regular appearance - the photographer should take care to make sure the reflection in the glasses are minimised in the headshots.
Makeup
Natural makeup is always the best for headshot photography, so not to be too overpowering and to stand the test of time.
Angle
If there is a preferred side you would like to be photographed on, let your photographer know beforehand. Some people may look at their photos and think – this does not look like me. Sometimes that may be because they are not used to seeing a certain profile! I try to take photos from multiple angles for my headshot clients to ensure you look and feel your best.
Smiles or no smiles?
Most of the times smiles do make us look more approachable. Again it very much depends on the image you want to project for your clients and peers. Some people look better smiling with teeth showing, some look better without showing teeth. If you have a preference, do communicate with your photographer.
What backgrounds look the best?
I take headshots both in my studio and on location – whether that is a client's office, cityscape, or in coffee shops. Both look great if done correctly, so it really is personal preference. Location shots with blurred background may look more relaxed, whereas studio shots give a more polished look with lighting in good control. When it comes to studio background colours, I will give consideration to client's complexion, hair colour, outfit and mood we want to create.
How close up should my headshots be?
In LinkedIn or certain social media profiles, you have limited space and a close-up shot that cover head and just below shoulders are appropriate. Where you have got more space to work with, say for your company website, then you can have the creativity to include a longer length photo. A half body shoot with arms and hands include normally speak more body language. It is worth getting a half body shoot so you can use it differently, and crop up-close where you need to.
About me
I am a portrait photographer with a North London based studio. Should you be considering your professional head shots, please get into contact. I provide pre-shoot consultation to make sure we are capturing what you need to project your professional image.