Why should we have family portraits taken by professional photographers?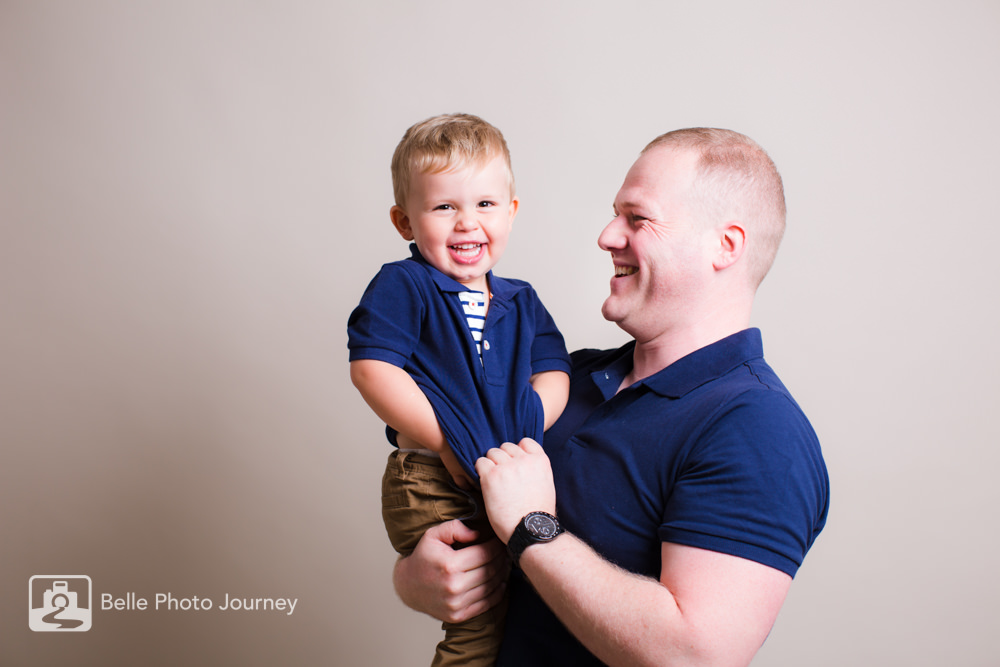 Don't let those precious moments pass you by
How often do you exclaim that your children look and act different compared to a few months ago? They move on to new stages so quickly, it is important to make sure those precious moments are recorded as they happen.
It is time to get the whole family in photos
You may take photos from your mobile phone regularly. Is someone always missing from the photos? Or do you end up with awkward looking selfies trying to cramp the family in at funny angles?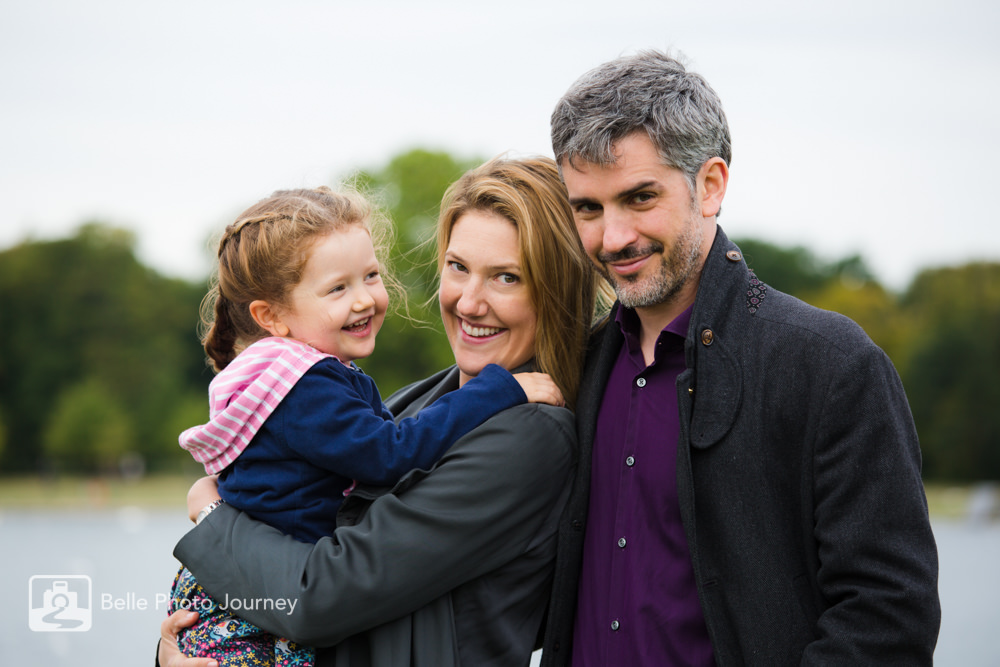 Lifetime investment
When you invest in quality portraiture you are investing in something that will be valuable for a lifetime. Professional photographers are trained with the right skills and eye to best take your pictures, and equipped with the best and necessary equipment.
Family photos form great gifts
Nothing can be a more personal and sincere gift than a family portrait. And what is a better way to convey the joy of the entire family than professional family portraits? Your loved ones will surely cherish those smiles and appreciate that personal touch.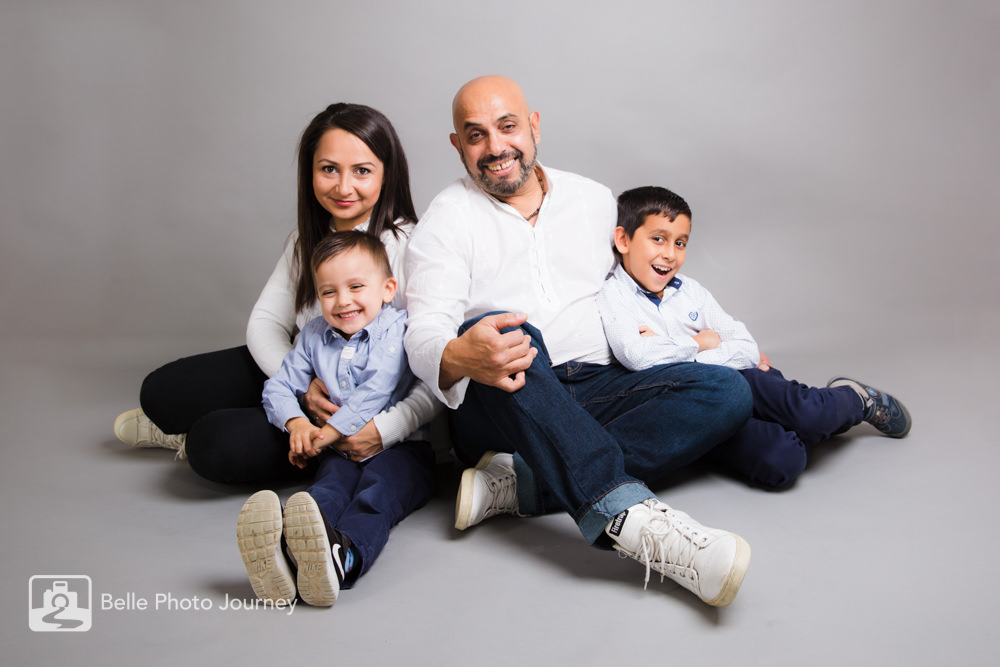 They make good home decorations too
The portraits make great statements on your wall and remind you the great time you have together as a family. Do you have a blank wall at home that is missing something?
The photography session is fun and a great way for family to spend time together
The photography session is a great opportunity for the family to bond and interact with each other. My job is more than capturing the family members – I also capture their connection. The sessions are generally relaxed and fun. I love seeing my clients leaving the studio or photography location with big grins on their faces.